Interactive voice response (IVR)
is a technology that allows a computer to interact with humans through the use of voice and or a telephone keypad. IVR is one of most IVR reliable software which works 24 X 7 basis and save a lots of effort for you With the JobOfficer IVR application generator module, system users can dynamically create their own call flows based on their own requirements. So data can be extracted from a database, text file or external application and can be played over the phone using Audio. Insight IVR can scale to handle thousands of calls or can be designed to distributed and installed in many locations. IVR systems are used to automate routine enquiries to end user. Just like through IVR we can update the student's attendance status, results, fees status and much more.
We can customise your IVR according to your requirements. We are having male and female counselor for your assistance.
Now, JobOfficer is providing IVR solution with toll free number. India's first end to end call management system for businesses, on cloud with complete all management system designed for businesses to help them manage their day to day call communication. Customers can start tracking calls on cell phones and see reports. This helps users to utilize and understand the basics and advantages of call management.
Customers can avail the benefits of telephony features with toll free or virtual numbers and IVRs along with access for more users. Customers can The plan or charges would be based on actual usage.
Mobile App allows businesses to start using call management by tracking calls on office phones for free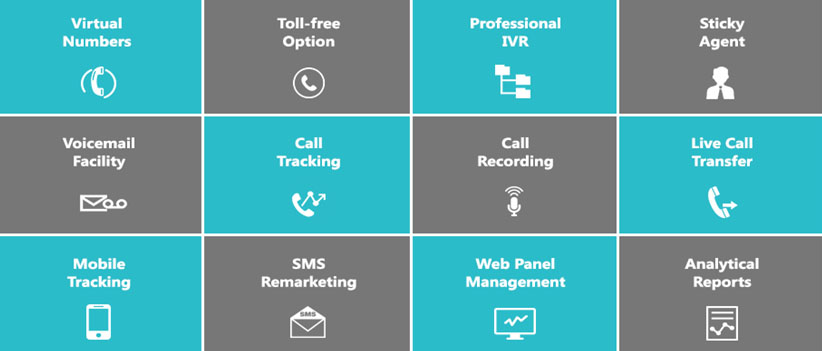 User Extensions
Multi-user Login
Add Notes
Follow-ups
Callers Location
Online Dashboard
Holiday Mapping
Block Callers
Intercom Facility
SMS Notifications
API Integration
CRM Integration
Time Routing
Contact Routing
Location Routing
Call Notifications
Multi-level IVR
Map Departments