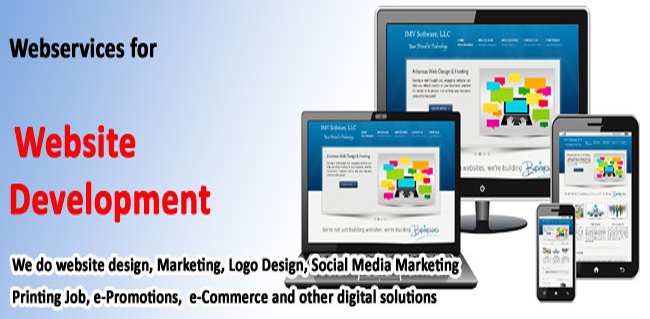 ---
Website Development in Gurgaon: Now get an e-commerce store developed for just Rs.10,000
Make Premium Sites. Get a website Design from India best and oldest Web design company incorporated in Gurugram. Now, Get professional and affordable web development services as well as Online. Design Web4Bharat is a Web design, web development & SEO company which is providing website design, Google advertising and online marketing services in Gurgaon since 2005 . We offer Website designing, Development, Corporate Design and Development, Shopping Cart, Corporate website designing service, E commerce Solutions, E Shops, Logo Design, SEO in Gurgaon
Just a look, That's all the time you have to impress your clients with your website! We can make this happen with your website and moreover we and your website will help you in finding clients for your business. we design Simple and Smart Website – A website that conveys your message clearly.
Propelling in Nature – A website that incite users to browse in detail.
Easy to Navigate – A website that flows like a breeze. Navigation to any part of website made so easy. Web development is a broad term for the work involved in developing a web site for the Internet. Many people got confused between a website design and website development. As website design is limited to design part which includes logo, graphics, css, java script, html, whereas website development includes dynamics website. Dynamic website includes database, CMS, server interaction so that big websites and specific sites can be managed and updated easily. Web development takes into account many security considerations, such as data entry error checking through forms, filtering output, and encryption
We are authorized partners for many theme designing company and having the membership. We have a huge collection of themes and graphics, so that our clients gets the best website designs with best creativity. We customized the websites of our clients according to their requiements. We also create new themes according to their requirements.